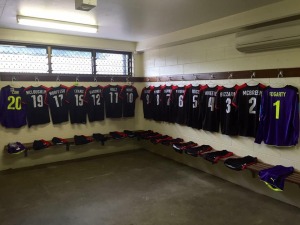 Warren Mills  –  E.F.C
M:  0417 419 402  or
For a detailed outline of sponsorship options and entitlements please contact Warren or download the pdf under each age group.
EDGEWORTH EAGLES FC offer a variety of sponsorship packages for you to consider which can be tailored to suit your budget and needs. We would be pleased to be given the opportunity to discuss any of these packages with you and to work with you to promote and support your business.
Why Sponsor… what's in it for you and your business
Promotion of your businesses brand and associate your business as supporter of the local community.
Be associated with one of the most successful sporting clubs in the Hunter.
Support one of Newcastle's fastest growing communities.
Opportunities to directly promote your products and services to supporters and spectators of Northern NSW Football.
Please click the link below for Sponsor Information & Packages available.
Individual Player Sponsorship is also Available in these Squads.
Become a Proud Sponsor of EDGEWORTH EAGLES FC for 2017 Season!